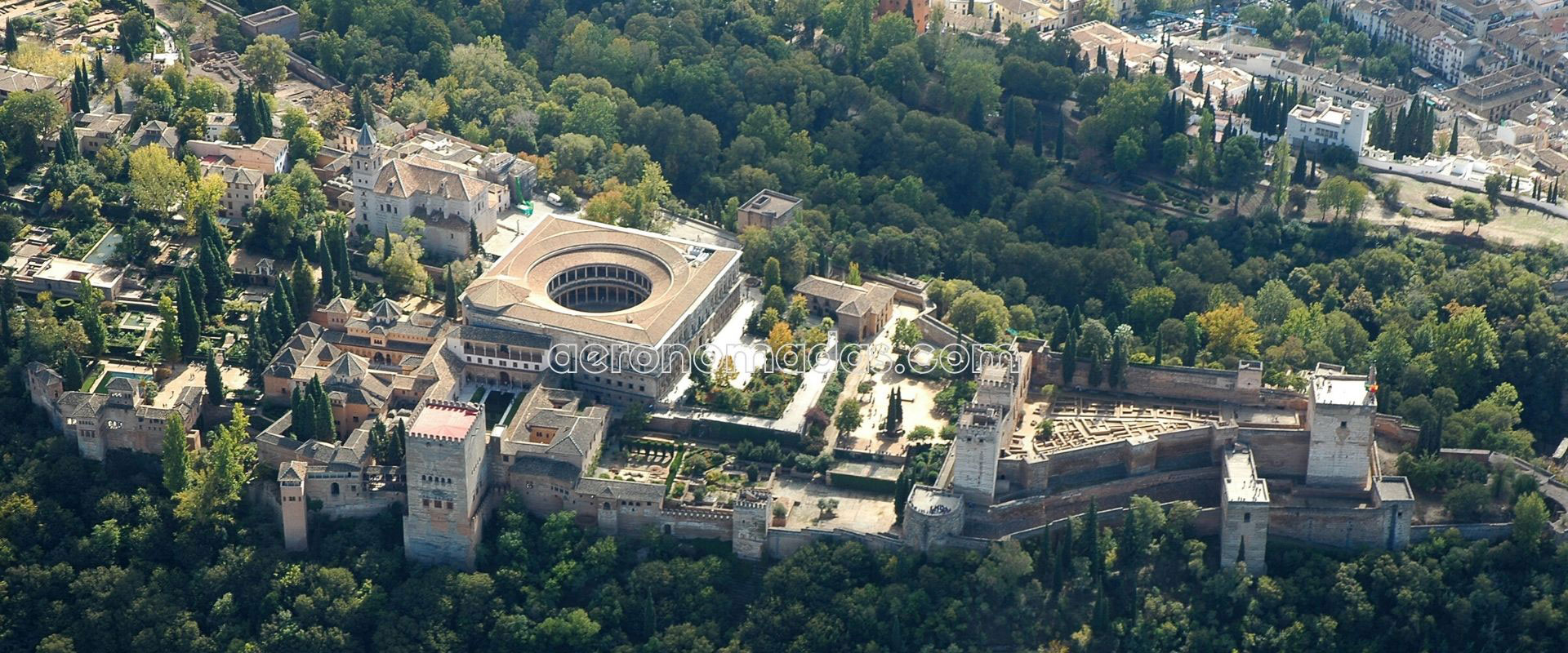 Aerial Photography
Aerial Photography
In sports aerial photography we work mainly in high resolution digital format. Depending on the needs of each job, we will use the paramotor or the drone to get the most spectacular shot.
If you just need a photograph of your home or your business, do not doubt to call us. With the use of drones we have very competitive prices without taking away the quality of the shots.
We do aerial reports, both video and photography where the client can check the quality of our work on the spot. If necessary, we will also edit the works to suit the client. Our post production team will surprise you with the result of our work.
We offer low-level photographs to capture small details or high-altitude photographs to show the situation of the place or the beauty of the landscape.
In the archaeological field it is a basic tool to delimit contours of the place, have a more general vision of the area to be excavated or even provide information on new areas of possible deposits.
Tracking works, showing locations for filming, photographs of nature and of the animal world, expeditions, are many of the fields where we offer great experience and reliability in the results.
Click on Photo to see larger in Gallery